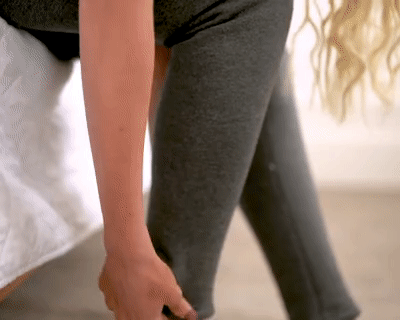 The best cold weather leggings

Stay warm and cozy in our Fleece Lined Leggings this winter - perfect for both everyday errands and staying cozy at home. Our ultra-soft leggings keep you comfortable and stylish no matter the weather.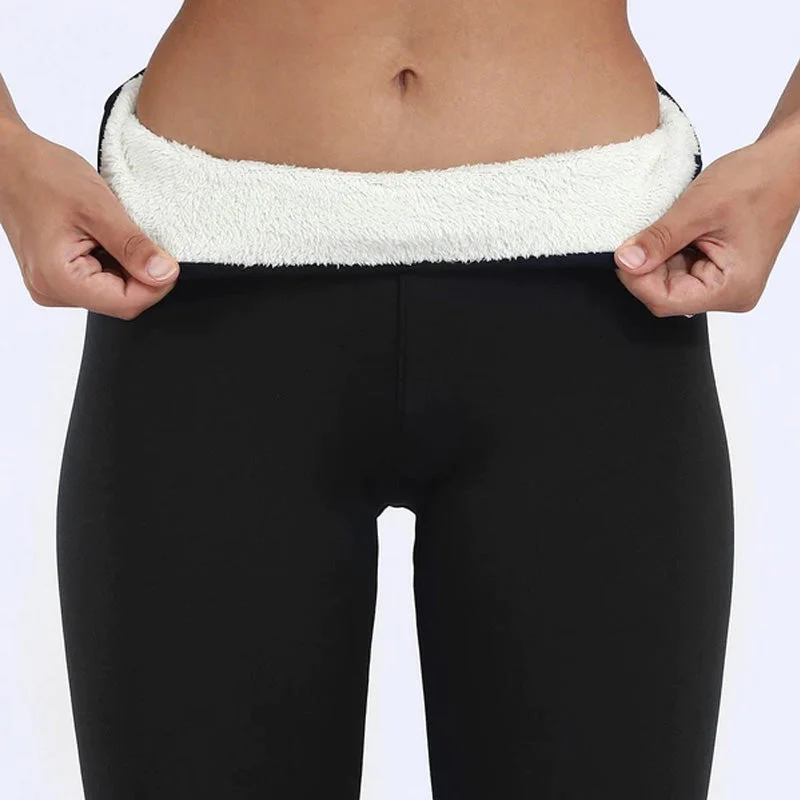 Brave the cold with confidence in our fleece-lined leggings! Our superior materials protect you from the chill, while the soft lining keeps you cozy all day. Join the comfy crew and add these cold weather fleece lined leggings leggings to your winter rotation.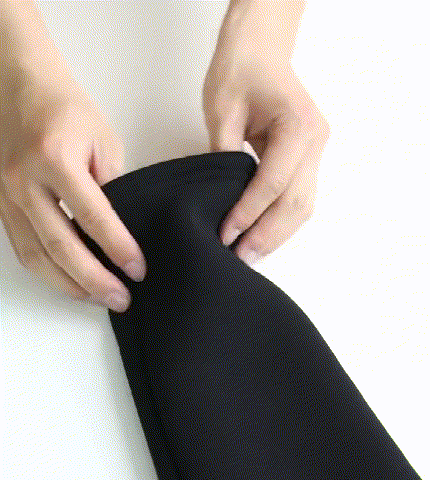 Winter Must-Have: fleece leggings

Our Fleece-Lined Leggings are a perfect blend of style and comfort so you'll never need to sacrifice one for the other. The fleece lining adds an extra layer of warmth and insulation, keeping you cozy and snug whether you're out facing the cold or chilling indoors.
Once you slip them on, you'll never want to take them off!
Enjoy your time in the cold - stay comfortable and look stylish this winter!
Perfect for Traveling in Cold Weather

Going out in cold weather? Fleece lined leggings are a cozy and practical choice for staying warm during winter travel.

Stay cozy and look chic - ideal for running errands or grabbing coffee with friends.

Snuggle up in cozy comfort while watching your favorite shows.

No matter what winter activity you're up to, our warm, fuzzy leggings have you covered for all of your outdoor festivities!

You'll slip into comfort and never want to leave! Get ready to experience the snugly warmth of our ladies fleece leggings!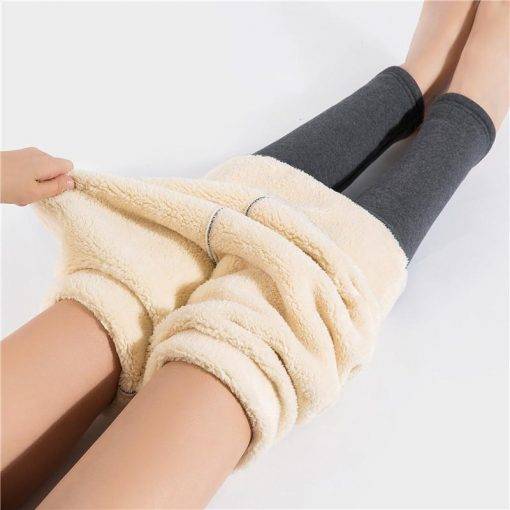 Update Your Winter Wardrobe with Our Cold Weather Fleece Lined Leggings
🛌
Blanket-like Comfort
: Experience the luxury of wearing your favorite blanket on your legs, providing a level of comfort that feels like a warm embrace.
🔥 Weightless Warmth: Enjoy comfortable warmth without the burden of extra weight, allowing you to move freely while staying snug and cozy.
🌟 Sleek Shape Enhancement: Cozy and sleek, our fleece leggings offer shape-enhancing comfort, ensuring you look and feel fantastic during the colder months.
❄️ Winter Enjoyment, Minus the Chill: Embrace the winter season, even if you're not a fan, with leggings designed to keep you warm and comfortable in the face of bone-chilling temperatures.
🤗 Unmatched Coziness: Discover the coziest fleece leggings you'll ever wear, providing an unparalleled level of warmth and comfort for all your winter activities.
🌬️ Cold-Weather Defense: Our fleece leggings act as a reliable barrier against the winter chill, keeping you warm and protected during the coldest months of the year.