A Beginner's Guide to Selecting
the Perfect Rose Pruning Gloves
As a gardening enthusiast, you understand the importance of having the right tools for an enjoyable and successful gardening experience. One of the essential tools that should be a part of your gardening kit is a pair of rose pruning gloves. These gloves are designed to protect against thorns, sharp branches, and other hazards encountered during pruning and garden care.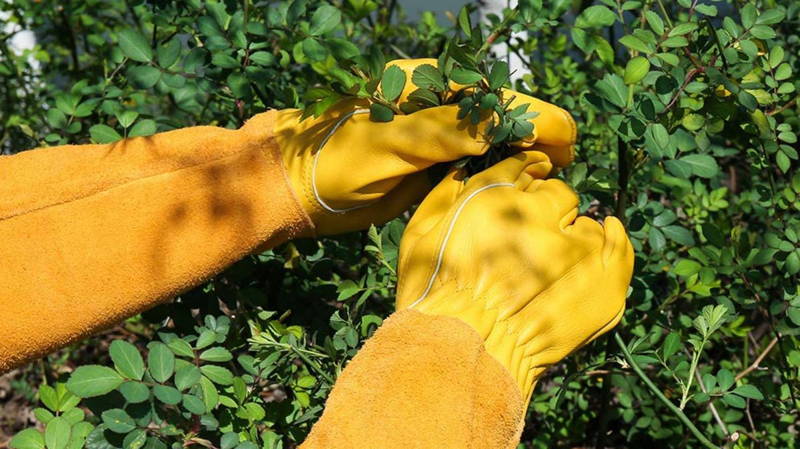 Benefits of High-Quality Rose Pruning Gloves
Top-rated rose pruning gloves offer several benefits that make them indispensable for gardeners. Some advantages of using these gloves include:

🌿 Protection against thorns and sharp edges

🌿 Keeping mud away from your hands
🌿 Preventing insect bites and stings
Factors to Consider When Choosing the Best Rose Pruning Gloves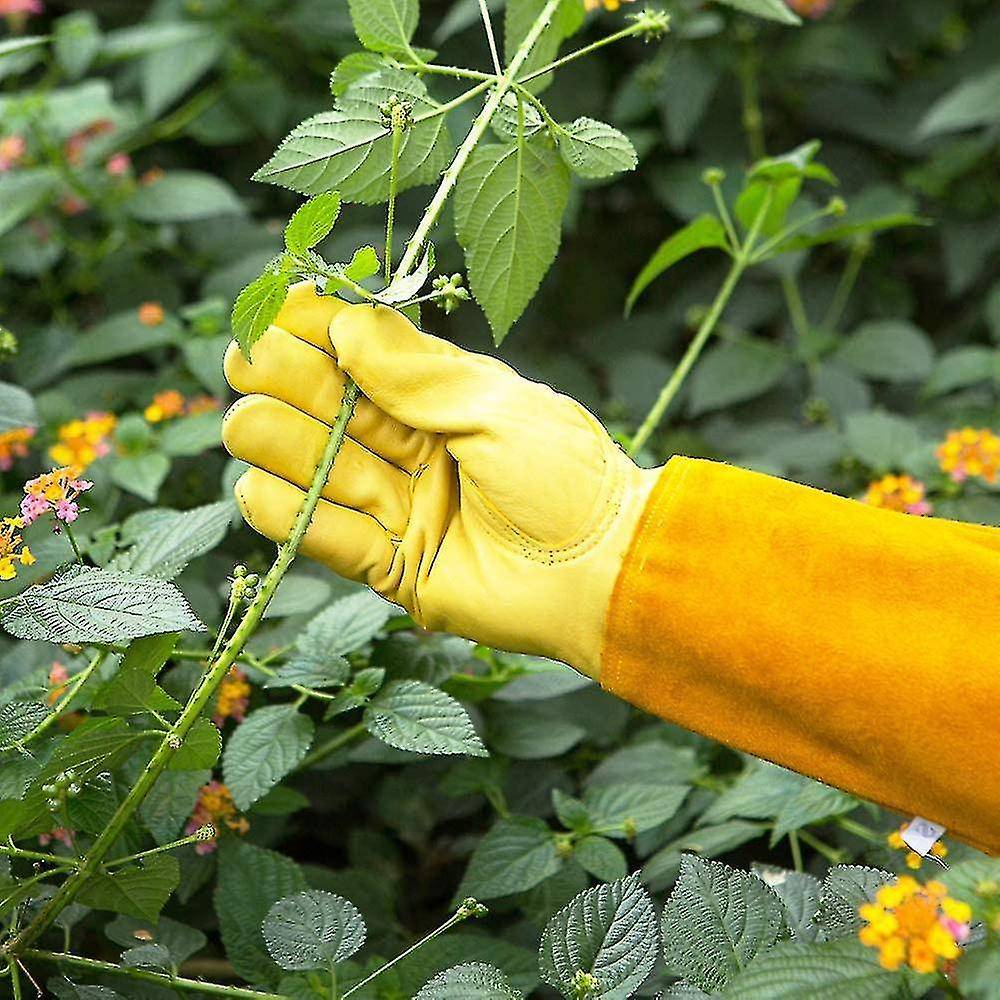 When shopping for rose pruning gloves, several factors must be considered to ensure you select the right pair. Here are some tips to help you find the perfect rose pruning gloves for your gardening needs:
🌿 Thornproof gloves for ultimate protection against thorns and sharp outgrowths of plants.
🌿 Breathable gloves to keep your hands cool and comfortable during gardening.

🌿 Forearm protection to ensure extended coverage and complete safety.
🌿 Durable materials, such as leather or spandex, for optimal protection and long-lasting use.
🌿 Keeping mud away from your hands
🌿 Preventing insect bites and stings
Investing in a high-quality pair of rose pruning gloves is crucial to ensure that you have a successful gardening experience without risking injury or discomfort. By keeping these factors in mind, you can confidently select the best rose pruning gloves for your needs.
Our World Famous Rose Pruning Gloves
Introducing our heavy duty gardening gloves designed for gardeners who want to stay safe and comfortable while they work. Our world famous rose pruning gloves continue to surprise gardeners all over the world with just how thornproof our leather can be. Customers are amazed at how the gloves can withstand rose thorns, blackberry bushes, and other plants with spines. With these long gardening gloves, you can enjoy your garden without worrying about scratches and thorns. The perfect choice for garden enthusiasts!